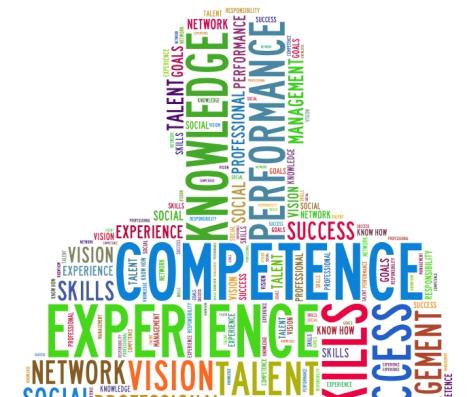 In my last blog, I captured why giving attention to talent builds sustainable profits.That article strongly suggested that creating a healthy organization is foundational to growing and becoming a stronger competitor in the global market. Over the last few years, global conditions have changed the Talent Market forever, and the need for Talent Management has also changed from a nice-to-have to a must-have. Click here to read more about it. (Why is Talent Management Important in 2014? Part 1) Or, continue on if you want to find out what you can do today to begin developing more competitive strength.
Think of Talent Management as a Health System.
An organization is a living system – a living organism – that's greater than the sum of its parts. Much like your physical body, in order for an organization to grow and compete it must create on-going health and continuous vital energy. If it's not healthy, it's just surviving.
Talent Management is the system that creates the opportunity for health and vitality. The more trust, satisfaction, growth and innovation opportunities, and development available to your employees throughout the organization, then the more vital your organization can become. Working and competing becomes fun, like sports. The infighting for survival lessens in this vital work climate. Focus on learning and innovation increases.
In an organization, sustainable health is expressed through increasing numbers of employees that are solid and high performers because they're feeling safe, motivated, trained, and rewarded. Vitality is expressed when employees trust in the workplace environment, feel free to be creative and innovative, have access to development programs, and can communicate differing opinions respectfully and directly with one another and their leaders.
A healthy system builds the long-term and prolonged productivity that creates sustainable profits.
Read the rest of Miki Jo's Talent Management blog on ManagingAmericans.
Miki Jo Resto, VPI's Vice President and Senior Consultant, represents VPI Strategies on the Expert Panel for Managing Americans. ManagingAmericans.com is a management blog with more than 300,000 monthly readers. Miki Jo contributes monthly to the Human Resources Blog.